Walter Schmidt Zement GmbH
Quality and competence for 50 years
We are one of the leading distributors of powdered binders in Germany and neighboring countries.
Our customers are construction companies for building, civil engineering and road construction, prefabricated parts plants, ready-mix concrete companies, hardware stores and building materials dealers.
The headquarters of Walter Schmidt Zement GmbH is located in Berlin. From here, all services relating to trade and logistics are managed by the company founder Walter Schmidt and his son Dr. Marco Schmidt..
Learn more
Product Range
Our portfolio includes more than cement and powdered binders.
Companies
Find out more about the Walter Schmidt group of companies and the companies.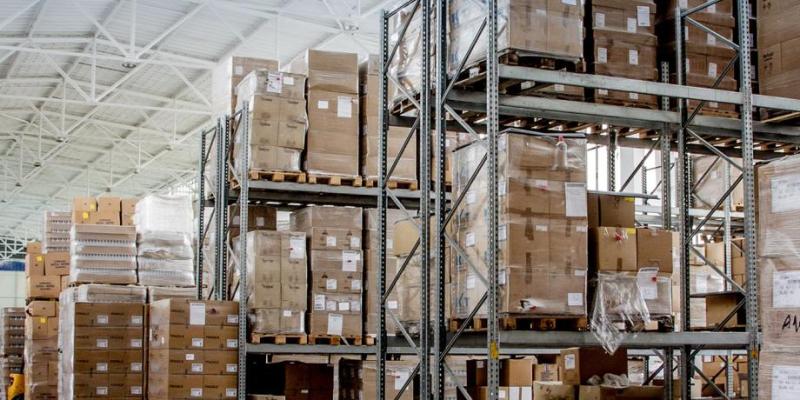 Pursue
Find out more about our company on this page.